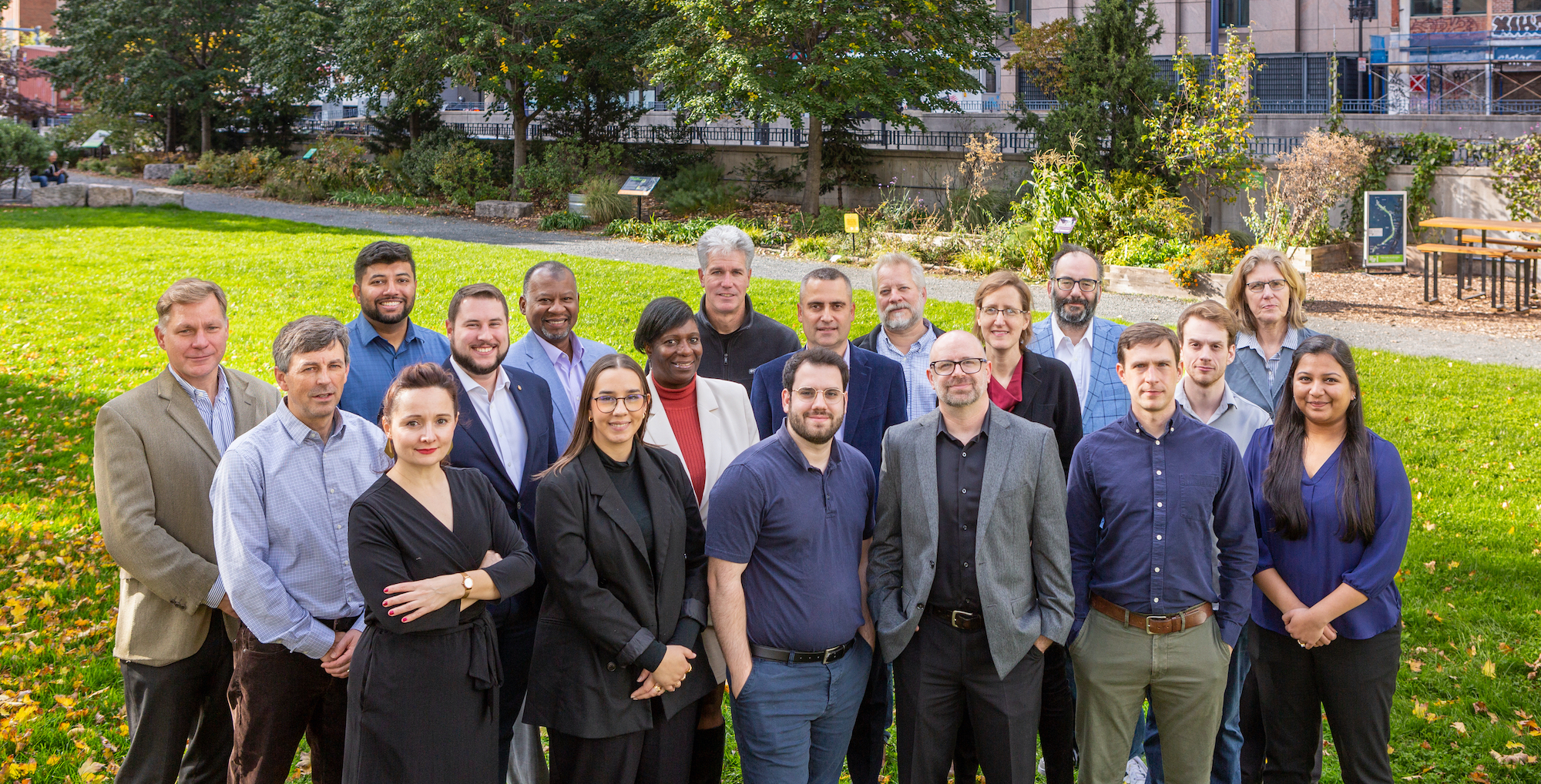 Cambridge-Housing-Authority_Jackson-Place_Bldg-Rendering-home-slider
MBTA-New-Green-line-home-slider
Cambridge Housing Authority _ Possible Project_Maker Space-home-slider
At BWA, we are privileged to create spaces that transform neighborhoods and change lives. Our work honors the vision of our clients, builds community, and celebrates the boundless potential of the people who live and move, work and learn in the spaces we design.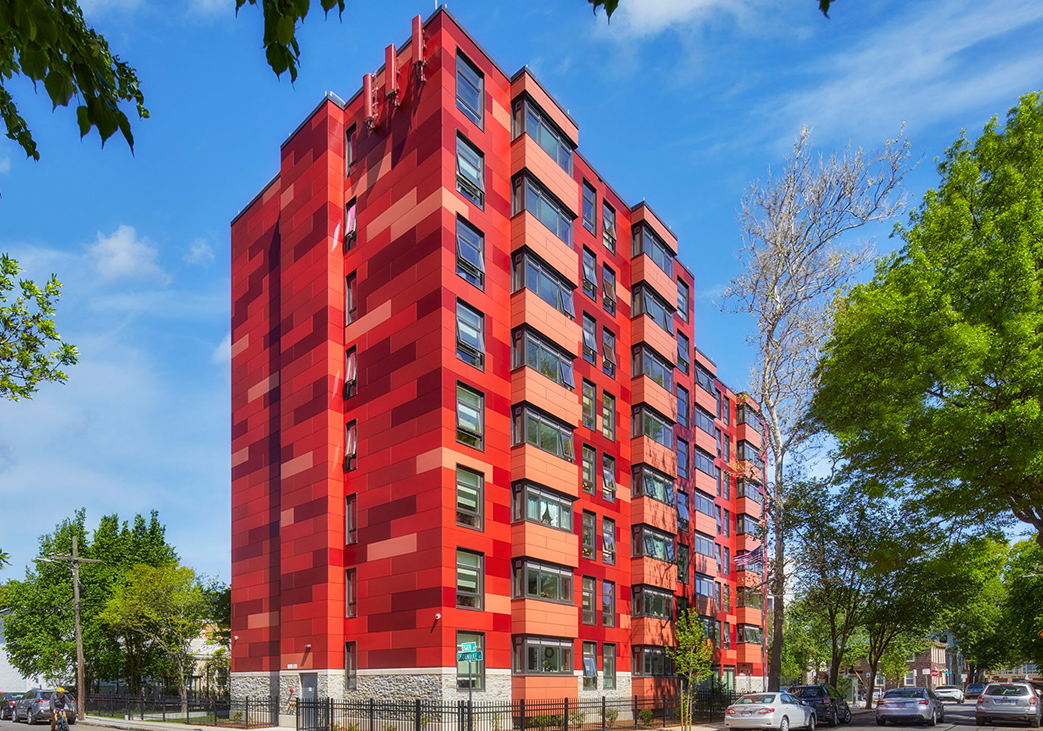 Cambridge Housing Authority
Cambridge, MA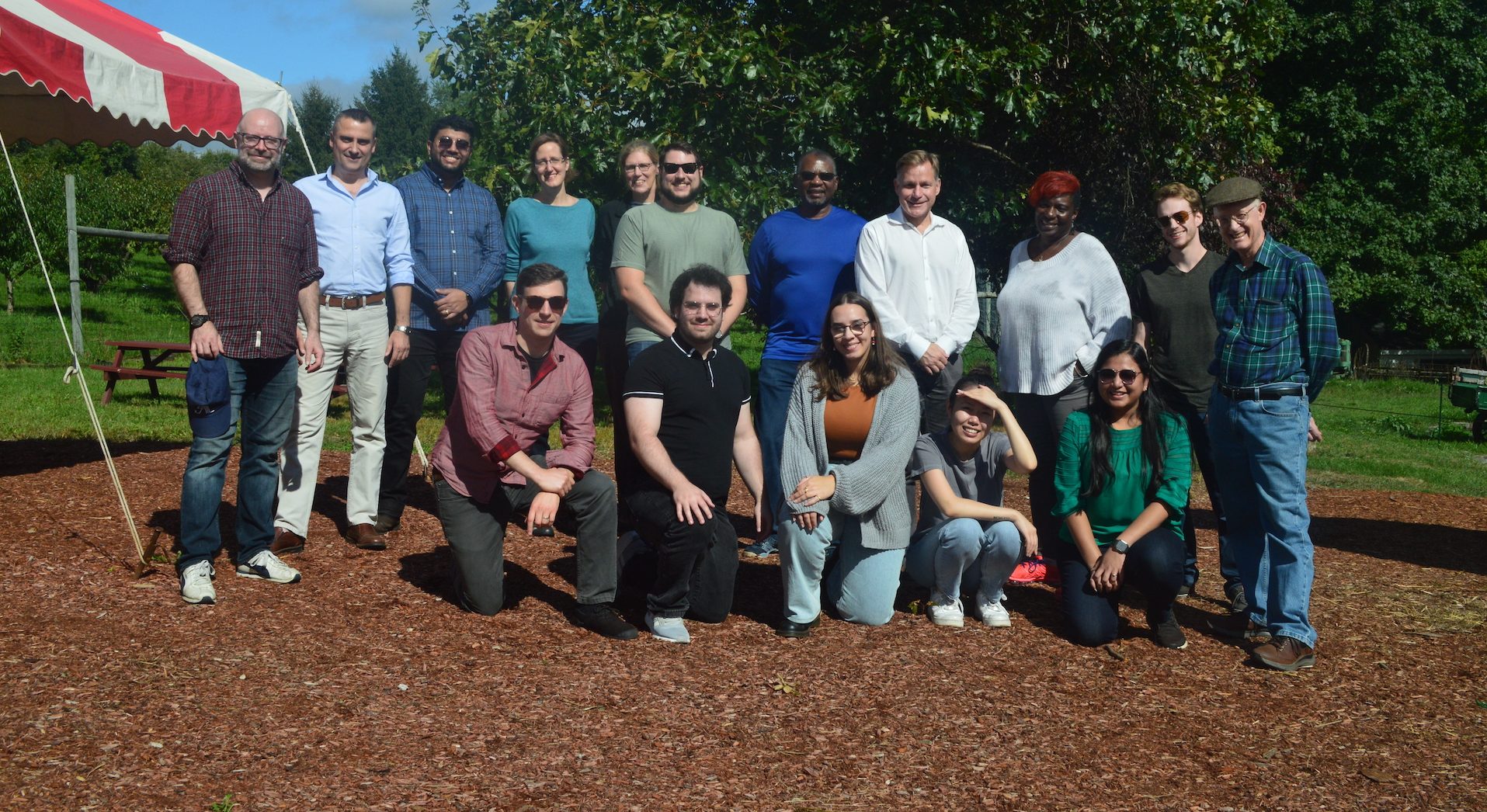 Diversity, Curiosity, and Creativity
Our secret formula is no secret at all – the diversity, curiosity, and creativity of our professional team. Our wide-ranging backgrounds, interests, and talents inspire inventive, compassionate solutions in everything we do.
Human Touch
Deep sensitivity to non-discrimination, comfort, affordability, and community pride
LASTING BENEFIT
Commitment to climate, environmental, and resource protection; LEED accreditation
URBAN FOCUS
Adaptive re-use and thoughtful restoration of urban assets and historic structures
"We are exceedingly grateful to our many partners in this endeavor that all worked so diligently to get us to the finish line. In particular, I would like to single out [BWA], our architects on Newtowne Court, who put their heart and soul into design and construction oversight."
Executive Director of Cambridge Housing Authority
-Mike Johnston
"I had a very good experience working with BWA. They did a good job with the paperwork, there were very minor change orders and the project came in under budget and on schedule. They did a great job, the units are beautiful and our residents are very happy with them."
Executive Director of Acton Housing Authority
-Kelley Cronin
"The President and Provost of the University could not say enough about the great work all of you did over the summer and how amazed they were that the team managed to complete this project on such a tight schedule. Both are now working at Mass Hall and enjoying the new amenities. It was definitely a challenging project but obviously highly successful based on the feedback from the new occupants of the building. [BWA was] a major factor in the success of this project and I just wanted to say….Thank you again!! It has been a pleasure working with you!"
Managing Director of Real Estate at Harvard University
-Carolee Hill
"I cannot thank you and the BWA team enough for the extraordinary work on Jefferson Park. It has come together so nicely exceeding all expectations!"
Deputy Executive Director of Development at Cambridge Housing Authority
-Margaret Moran
We embrace the challenge of designing for optimal form and function within each project's own budget and timeline. Tell us about your needs and goals. Connect with us by calling our office or completing our contact form.