BWA Architecture (BWA) was formed as a joint venture in 1993 as Baker| Wohl Architects, and since 2019 we have been known as BWA Architecture. Today BWA is a team of 20 experienced architects, designers, construction representatives, and support staff providing practical, conscientious, and competent design services.
BWA provides full architectural services ranging from initial assessments through completion for various public agencies and private entities.
REGISTERED ARCHITECTS IN:
Massachusetts
Maine
District of Columbia
North Carolina
New York
NCARB
Recognize that there is design in everything we do
Design each project with an understanding of the occupant's viewpoint
Think "big picture" and act "detail"
Understand our clients' expectations and exceed them; focus intently on our clients' goals and ensure that our services are aligned with those goals
Appreciate and work with the natural environment to create architecture that is both environmentally and ecologically sustainable
Work toward achieving timeless, rather than trendy, ego-driven results
Focus on solutions rather than problems
Do what we say we will do
Communicate honestly and directly
Foster a work environment that values teamwork and diversity
Respect our clients, our co-workers and our community
Continuously learn and develop and allow others to do likewise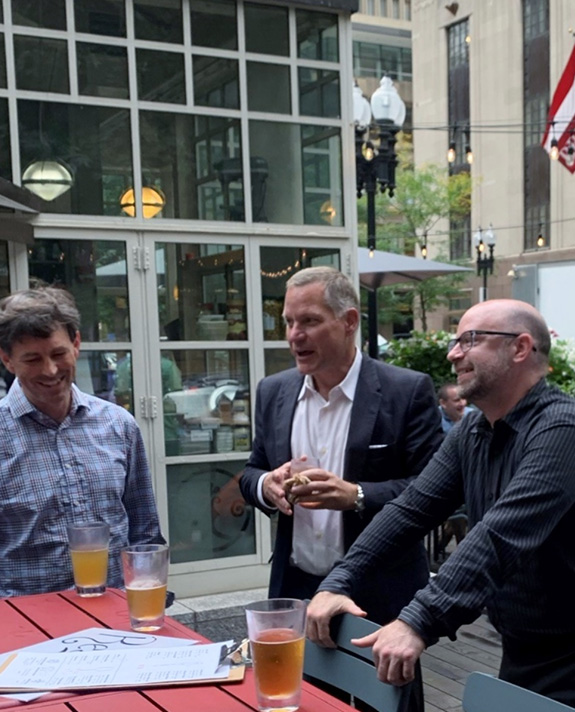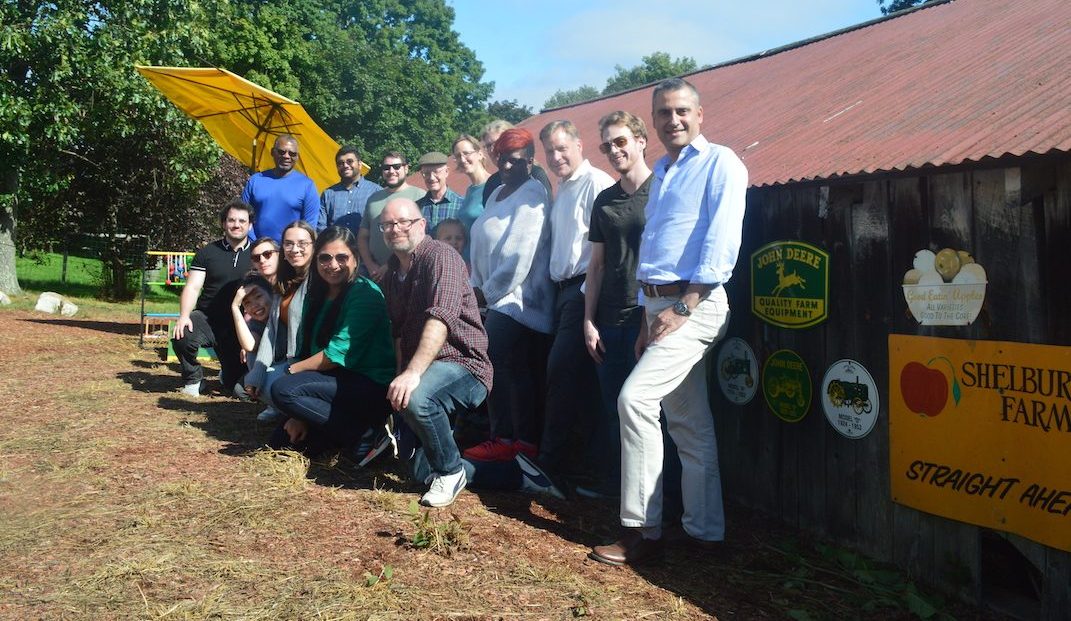 Our goals are to work collaboratively with our clients and other stakeholders to meet project budgets and schedules; to achieve excellence in professional service and high quality design; to improve the built environment for the benefit of all; and to continue our commitment to energy and resource-efficient design.
Committed to Sustainability
BWA is a member of the US Green Building Council (USGBC), and has experience helping clients achieve LEED® certification for building projects. Whether LEED® is desired or not, we endeavor to design buildings that are durable, efficient, adaptable, and easy to operate and maintain. BWA's commitment to sustainability is founded on deep concern for resource efficiency, a healthy environment, disciplined analysis of a project's unique challenges and opportunities, and thoughtful application of building science and best practices performance. Over half of our staff is LEED® Accredited Professionals.
Keeping to our commitment to sustainability, BWA has focused on work in urban settings and in adaptive re-use and building restoration. More than two-thirds of our projects involve renovation of existing buildings, and many have involved work in historic structures or historically sensitive environments.