JOIN OUR TEAM!
BWA Architecture is seeking a talented individual to join our growing team for collaboration on the design and documentation of multiple projects in various phases. We are looking for a registered architect with at least 10 years' experience, who is highly proficient using Revit, who is capable of serving as a Project Architect on larger and more complex projects and as a Project Manager/Architect on small to medium sized projects.
Demonstrated design ability, extensive Revit experience in a professional office setting, and experience producing clear and effective construction documents are requirements for the position. The candidate will be required to take our internally-developed Revit assessment test. Experience managing a small team of junior staff is highly advantageous.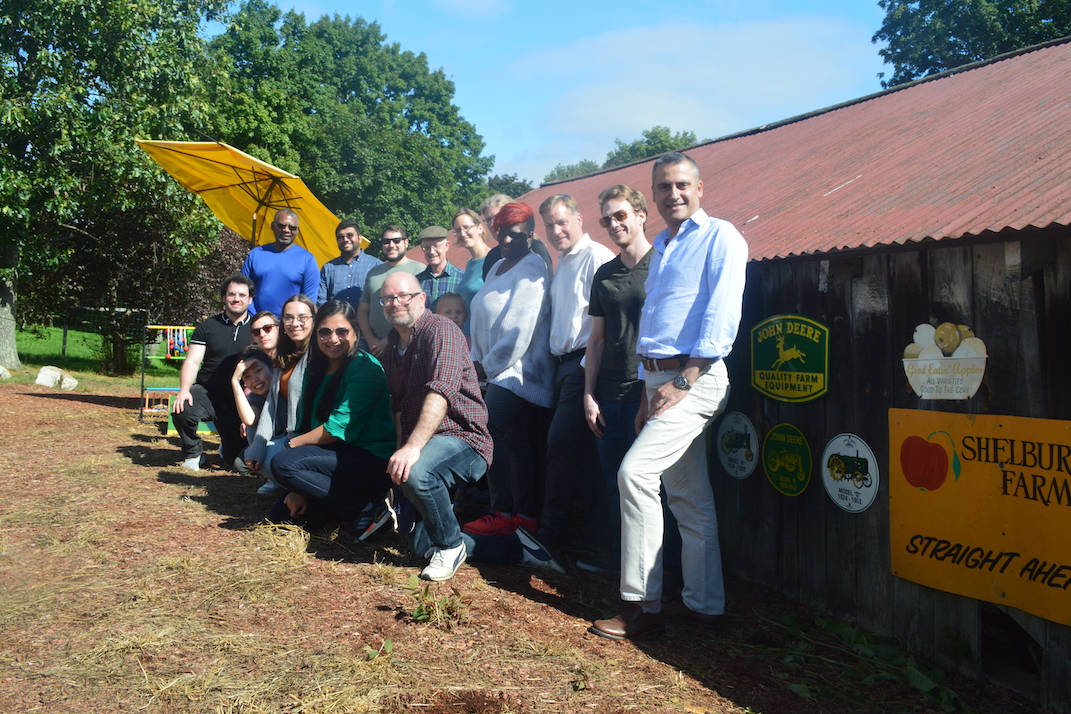 We are looking for candidates who are interested in a long-term position, have leadership potential and see themselves as possible future Principals/Owners at BWA. Women and minority candidates are especially encouraged to apply.
BWA Architecture continues to sustain a culture of diversity, equity and inclusion. We are intentional about creating a culture of diversity, equity and inclusion. Our staff and leadership embodies persons with diverse ethnicities and cultural backgrounds. We remain at the forefront of gender pay equity and corporate ownership.