Steve Jeska is a senior architect at BWA Architecture with over 20 years of experience in architecture. Steve has extensive experience in all phases including assessments, programming, schematics, construction documents and construction administration for a wide range of projects including transportation, historic preservation, housing, and recreation.
American Institute of Architects, NCARB Certified, New York #035876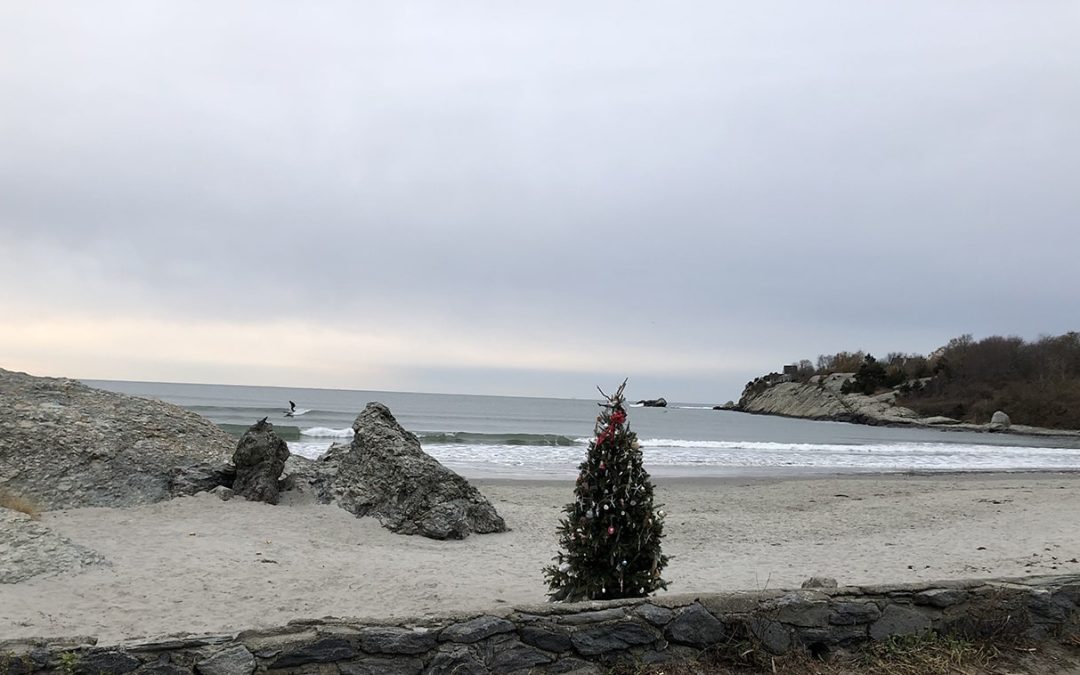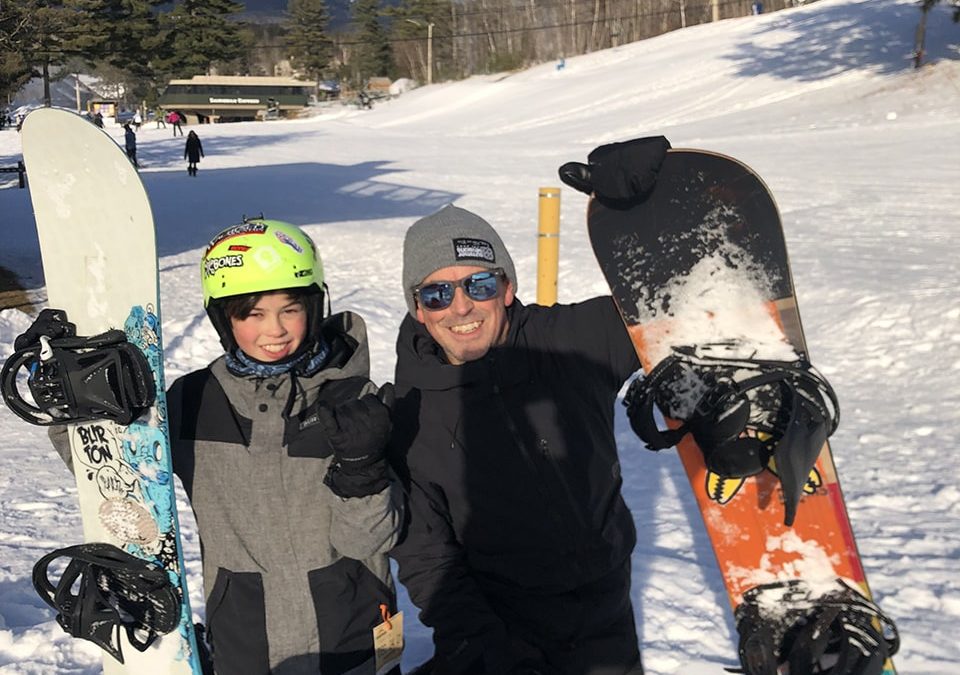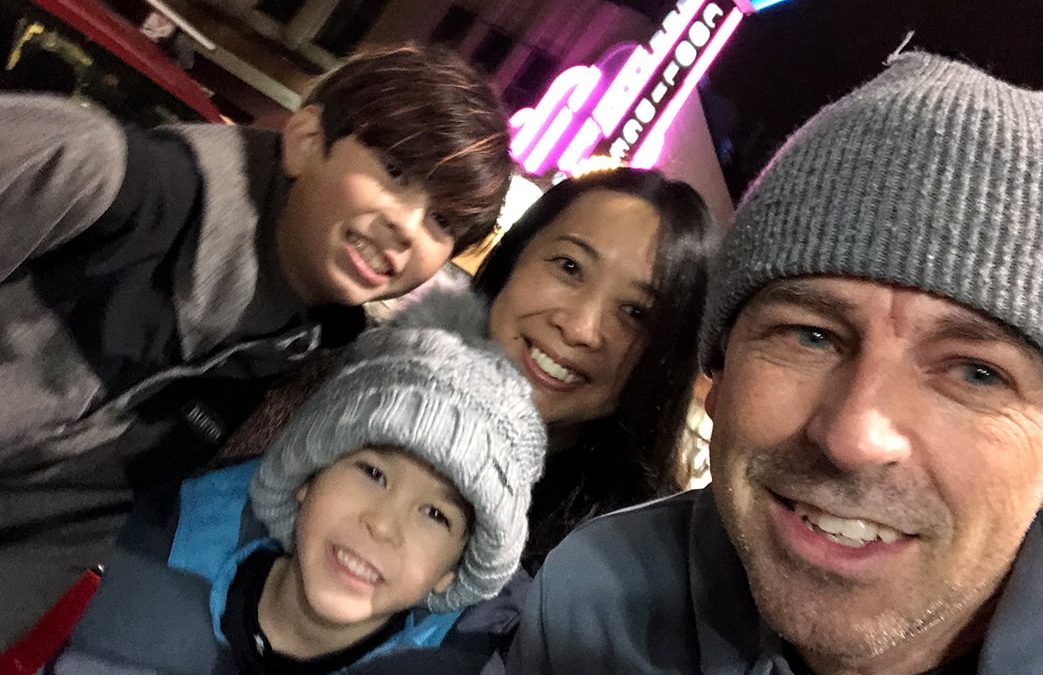 EDUCATION
University of Detroit Mercy School of Architecture 
University of Detroit Mercy Florence-Volterra Study Abroad Architecture Program
OUTSIDE THE OFFICE
Outside of the office Steve's focus is on family as a husband and a father of two. As a parent, Steve is engaged with community and recreation by means of many activities including surfing in ocean mentoring natural ways to stay healthy and stay connected to the ebb and flow of the environment.