Rushikesh (Rush) Patel is an Architect in Training II at BWA Architecture. Rush has worked in Canada as an Architectural technologist before coming to Boston to pursue Master of Architecture at Boston Architectural College. Rush has been working in Boston area since April 2019 as a designer and is currently working on getting licensed in Massachusetts. He is interested in Architectural Design, Sustainability, 3D modeling, Prototyping, and Graphic design.
Associate American Institute of Architects
LEED Green Associate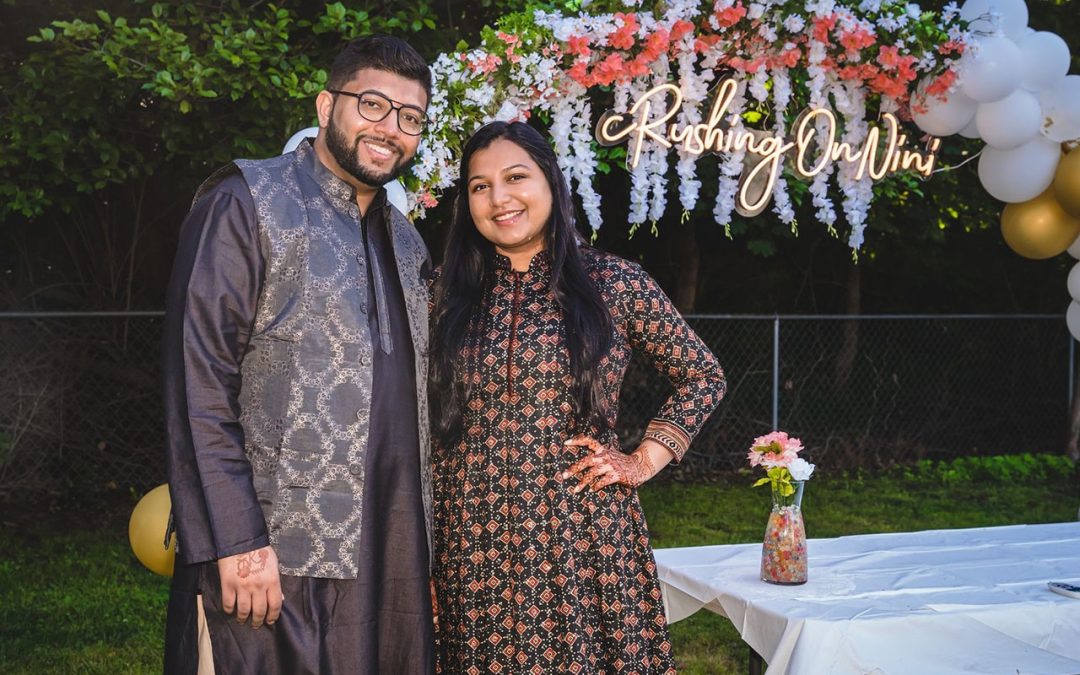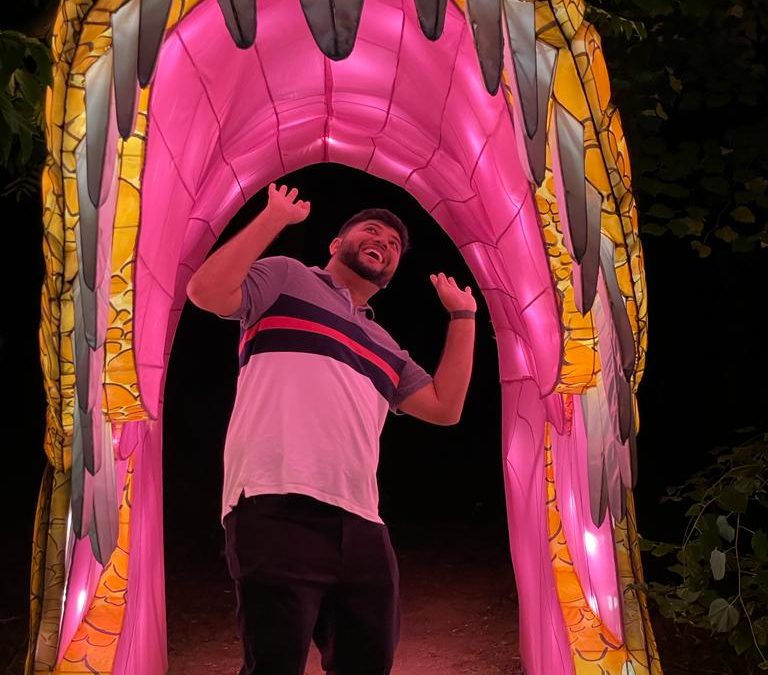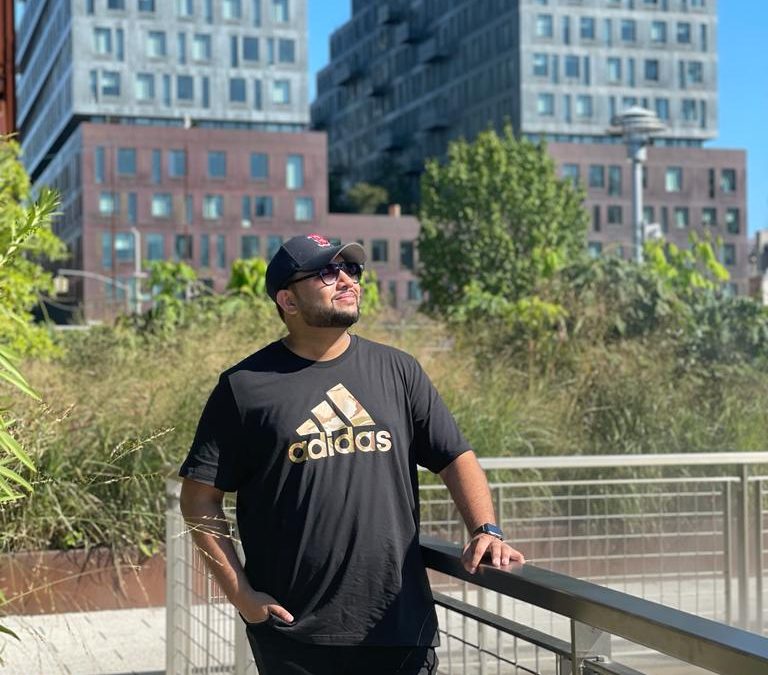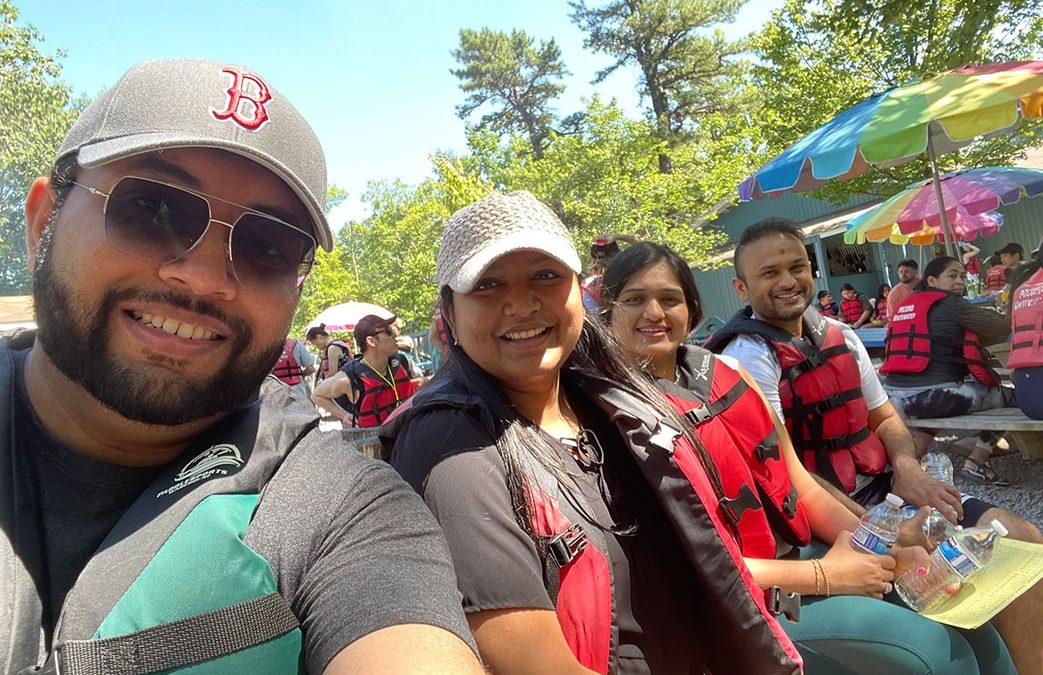 EDUCATION
Master of Architecture,
Boston Architectural College
Architectural Technology Advanced Diploma,
George Brown College, Ontario
OUTSIDE THE OFFICE
Rush has taken on the role of chair for the Revit Users Group at Boston Society of Architects. He enjoys attending cultural events, playing board games, sports, Video games, road trips, and exploring new places with the loved one. Rush loves watching movies, he enjoys going to theaters to watch the latest blockbuster.