Diane Ozelius has 38 years of architectural experience, at BWA she works with project designers and clients to oversee early integration of sustainable objectives and manages teams at multi-family housing and secondary educational facility projects. As an Associate at BWA, Diane leads consultant teams and in- house staff, while working closely with clients to maintain budgets and schedules through all phases.
American Institute of Architects, Massachusetts #8961, MCPPO Certified, LEED AP BD+C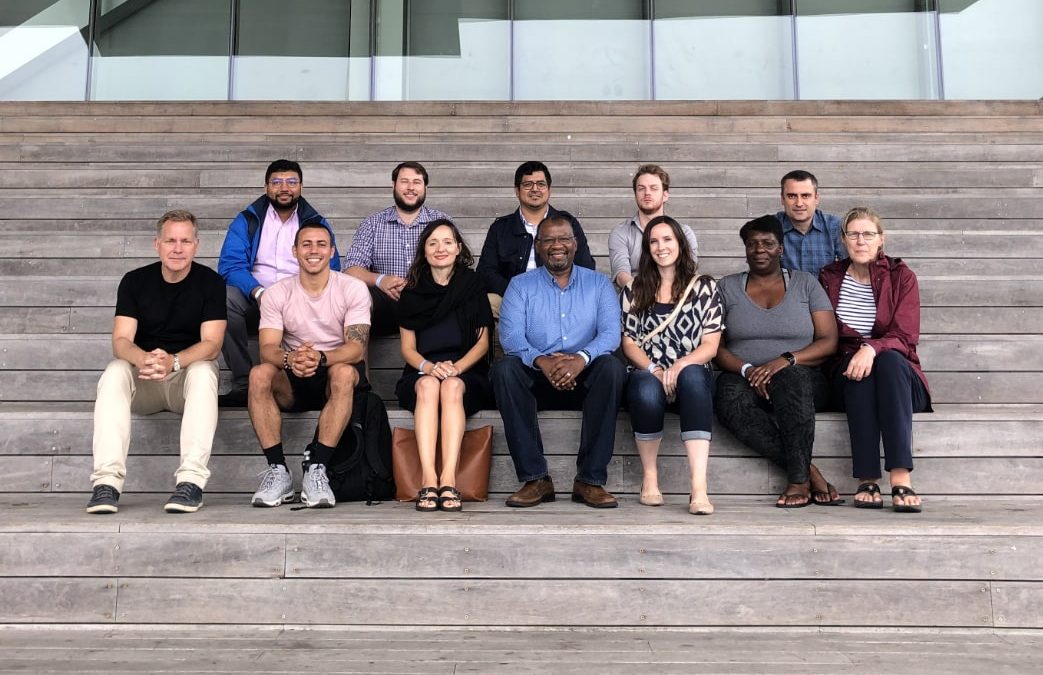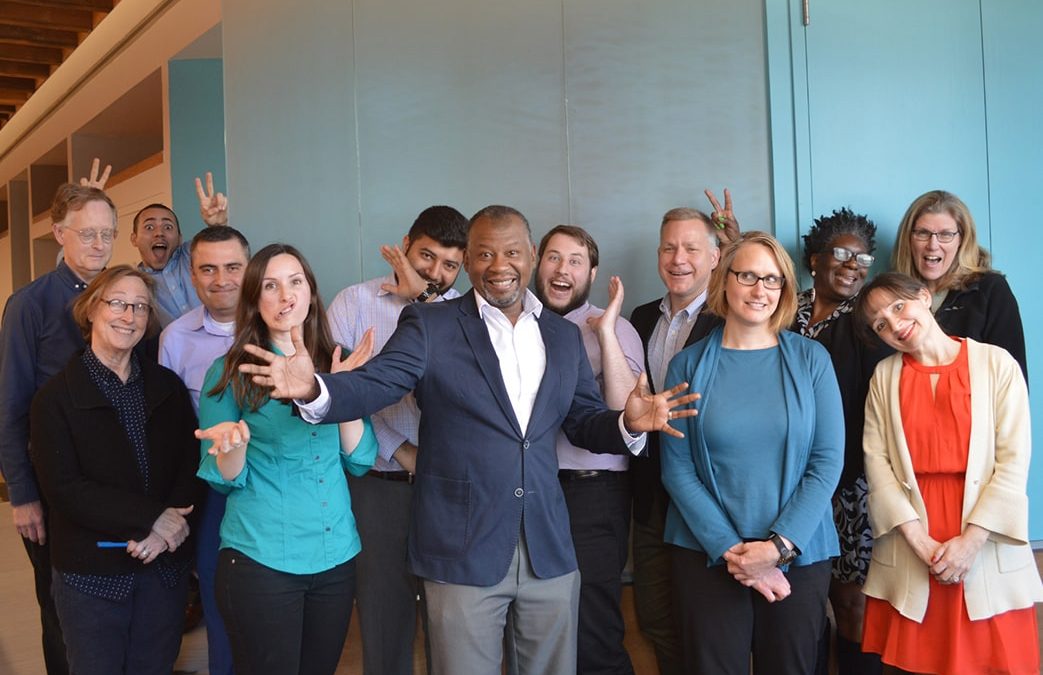 EDUCATION
Bachelor of Science of Art and Design,
Massachusetts Institute of Technology
OUTSIDE THE OFFICE
In her spare time Diane enjoys walking along her neighborhood beach, tending to her garden and researching her family's Scandinavian heritage.