Daniel Bass is an Associate Principal at BWA Architecture and has been involved in architecture since 1981. Mr. Bass' experience encompasses a variety of building types including: multi-family housing, academic and administration buildings, offices, transportation and public works facilities. Daniel is a consummate professional and excellent communicator. He is known for his thoroughness, patience, and professionalism.
American Institute of Architects, Massachusetts, #11196 LEED® AP
MCPPO Certified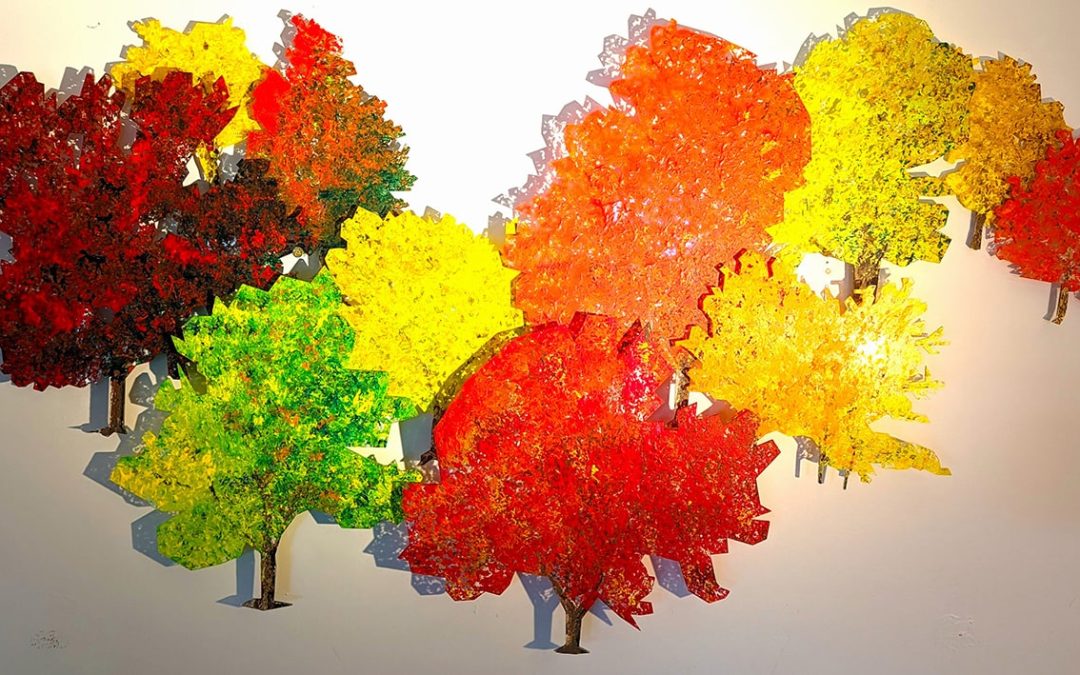 EDUCATION
Graduate Diploma,
Architectural Association – London, England
Bachelor of Architecture,
Texas Tech University
Course work in Art History,
Texas Christian University
OUTSIDE THE OFFICE
Daniel's delight is his four children as they grow, and now that they are older, watching them take their place in the world and getting married. There is even a grandson on the way! Recently, Daniel has taken up painting as a hobby and creative outlet. In addition, Daniel is an avid reader, particularly of history, biographies and theology. Also, ask him about his connection to Shrewsbury, England!