Alexander Anzovino is a Designer and has three years of experience working in architecture. Alex has worked on both private residential and affordable public housing projects involving direct feedback from clients and supervisors. As an Architect in Training, he is responsible for the preparation of design proposals, producing architectural drawings in CAD and Revit, and coordinating preliminary architectural studies for new projects and alterations to existing structures and site development.
Associate American Institute of Architects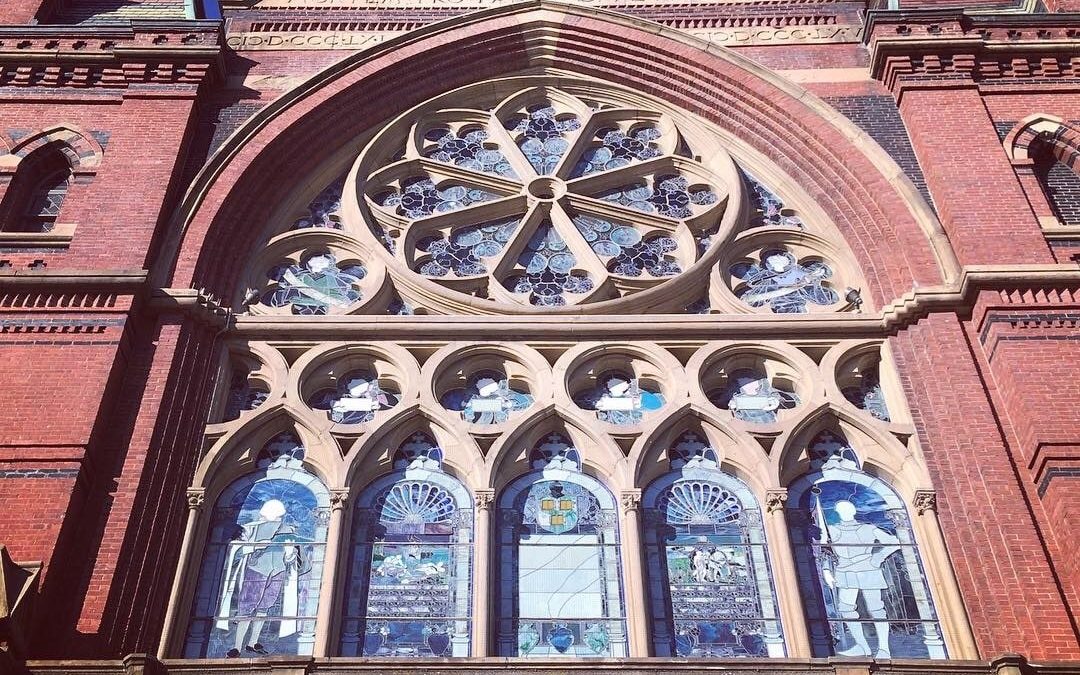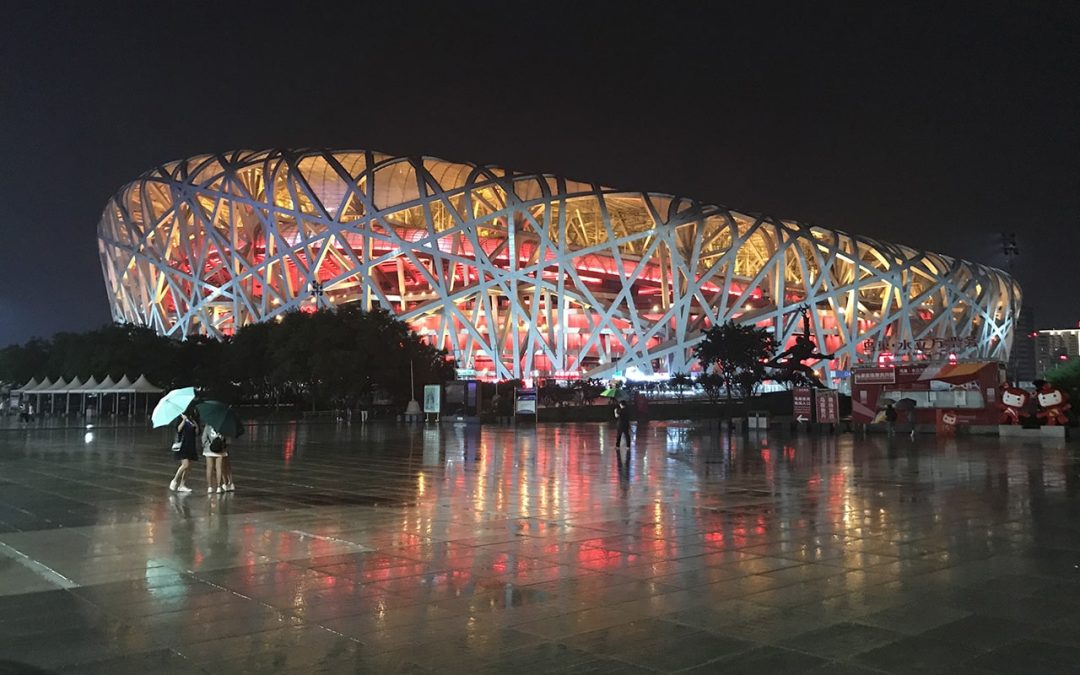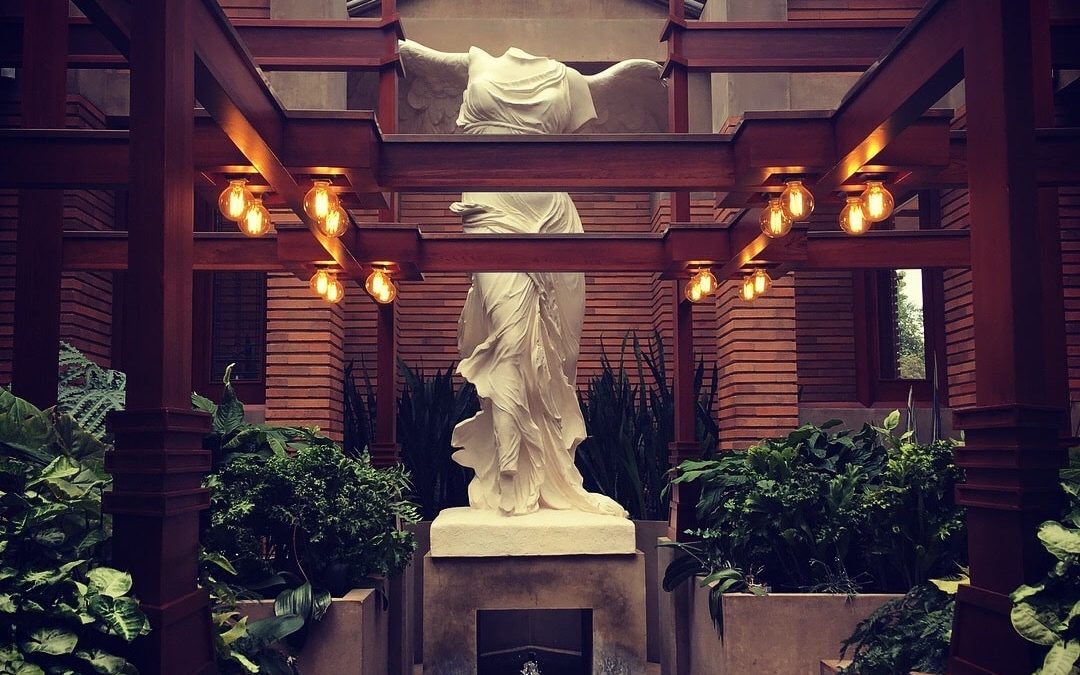 EDUCATION
Master of Architecture,
Boston Architectural College
Architectural Technologies Degree,
St. Clair College
OUTSIDE THE OFFICE
Alex's interests outside of work focus on city exploration and participating in community events. He passes his time usually at the gym or visiting trade shows and flea markets.