New England Center and Home for Veterans
New England Center & Home for Veterans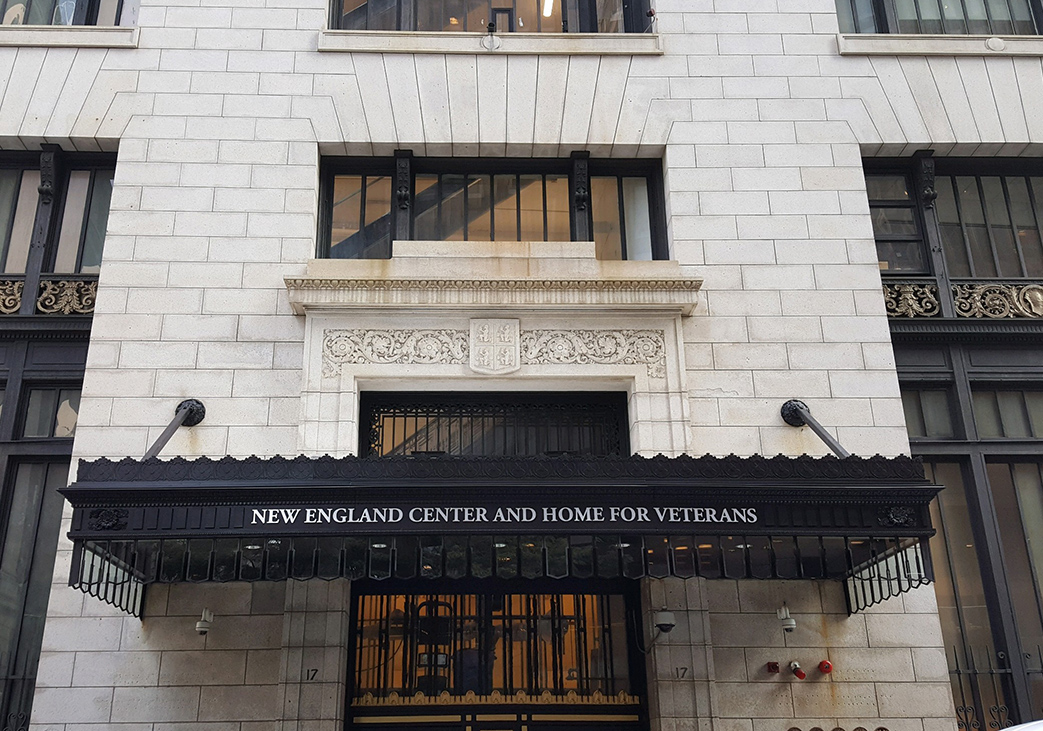 BWA Architecture provided construction administration services for the major renovation of the New England Center and Home for Veterans (NECHV). The facility is located in Boston's Government Center in a historic masonry stone and brick building. NECHV provides transitional and permanent housing, education and work training, and counseling services to a diverse population of veterans. Tise Design Associates, the design Architect, along with the OPM brought BWA on board as part of the construction administration team for technical expertise and project oversight.
BWA's primary role was to ensure timely review of material documents, adherence to the construction schedule, and quality control of the construction. NECHV expressed its appreciation regarding BWA's diligence in construction administration services.
PROJECT TYPE
Affordable Housing
COMPLETION DATE
2018
PROJECT AREA
155,820 sf
CONSTRUCTION COST
$24.1M
We embrace the challenge of designing for optimal form and function within each project's own budget and timeline. Tell us about your needs and goals. Connect with us by calling our office or completing our contact form.